This event has ended. This page remains for historical reference in order to view statements of the winning candidates.
Welcome to the UEC Election 2018-2020. We kindly request Users vote to decide who the next 6 people are that they choose to represent them on the UEC.
Voting will be done via Fermilab Indico. Vote here!

You may vote for up to 6 candidates. Votes with more than 6† selections will be invalidated.

Your vote will not be accepted after 23:59:59 Central Daylight Time on Friday, August 24, 2018.

You must have a valid Fermilab ID to vote.

The candidates are listed below – click on the candidates picture or name to see each individual candidates' information.
Meet the winning candidates for 2018-2020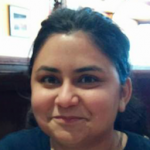 Saptaparna BhattacharyaNorthwestern University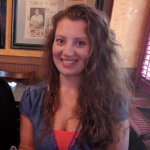 Kirsty DuffyFermilab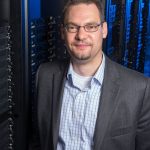 Oliver GutscheFermilab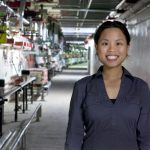 Cindy JoeFermilab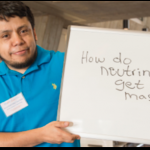 David Martinez CaicedoIllinois Institute of Technology
---
† [Deceased: Gregory Snow (1954-2019), was a longtime and dedicated member of the UEC]↩