Purpose
Oversee the living and work environment for all of Fermilab's Users. In particular the subcommittee responds to issues related to services such as housing, dining, and work space, facilitates international Users visiting Fermilab, and works to provide a positive working environment.
Feedback about Quality of Life at Fermilab
Please provide any suggestions or feedback about Quality of Life at Fermilab via the feedback form
List of open and resolved feedback
List of resolved and open feedback provided to the Quality of Life sub-committee can be found here, restricted to on-site access. If you are offsite, please use the Fermilab VPN access method by going to https://vpn.fnal.gov, login with your Fermilab Services account and follow the instructions.
Subcommittee Members 2020-2021
Contact to Fermilab Student & Postdoc Association (FSPA)
Committees with Quality of Life member participation
Contacts to Fermilab's Organization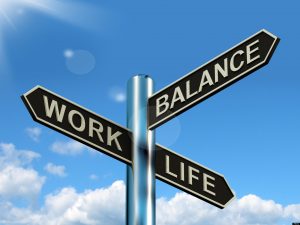 What's new?
The list of open and resolved feedback items is updated the third week of every month.
Useful Links