Welcome to the UEC Election 2019-2021. We kindly request Users vote to decide who the next 7 people are that they choose to represent them on the UEC.
Voting will be done via Fermilab Indico. Vote here!
You may vote for up to seven (7) candidates. Votes with more than 7 selections will be invalidated.
Six winning candidates will serve a two-year term for 2019-2021. A seventh winning candidate will serve a one-year term, 2019-2020.
Your vote will not be accepted after 23:59:59 Central Daylight Time on Tuesday, August 27, 2019.
You must have a valid Fermilab ID to vote.
The candidates are listed below – click on the candidates picture or name to see each individual candidates' information.
Meet the candidates for 2019-2021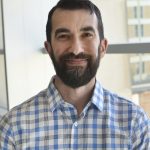 Jonathan AsaadiUniversity of Texas Arlington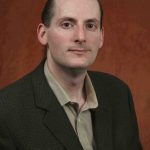 Andrew AskewFlorida State University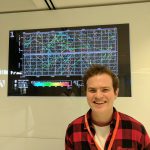 Ashley BackIowa State University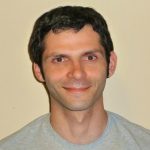 Sergei GleyzerUniversity of Alabama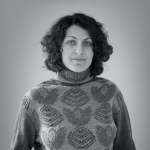 Ketino KaadzeKansas State University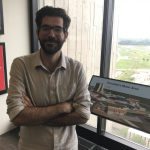 Manolis KargiantoulakisFermilab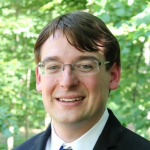 Evan NinerFermilab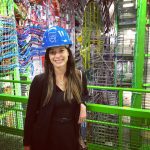 Isobel OjalvoPrinceton University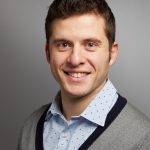 Gianantonio PezzuloYale University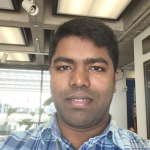 Reddy Pratap GandrajulaMichigan State University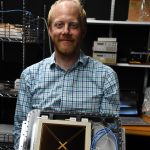 Matthew WetsteinIowa State University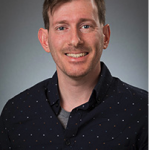 Andrew WhitbeckTexas Tech University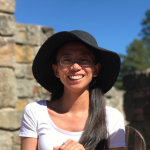 Yuanyuan ZhangFermilab