Election for 2020-2022 UEC term
Welcome to the UEC Election 2020-2022. We kindly request Users vote to decide who will be the next 6 people that they choose to represent them on the UEC.
Voting will be done via Fermilab Indico. Vote here!
You may vote for up to six (6) candidates. Votes with more than 6 selections will be invalidated.
The six winning candidates will serve a two-year term for 2020-2022.
Your vote will not be accepted after 23:59:59 Central Daylight Time on November 4th, 2020.
You must have a valid Fermilab ID to vote.
The candidates are listed below – click on the candidate's picture or name to see each individual candidates' information.
Meet the candidates for 2020-2022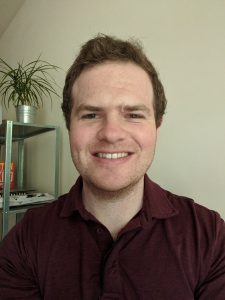 Ashley Back Indiana University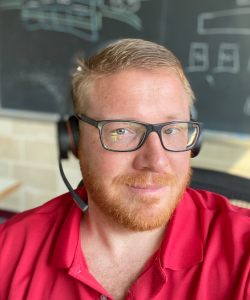 Ted Kolberg Florida State University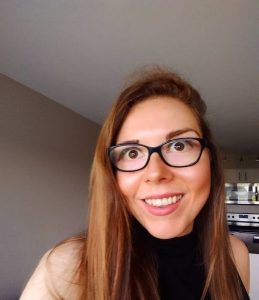 Sophie Middleton California Institute of Technology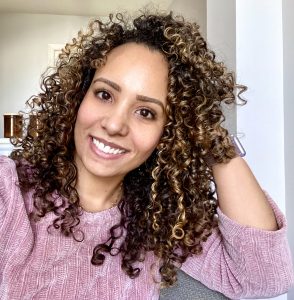 Mônica Nunes Syracuse University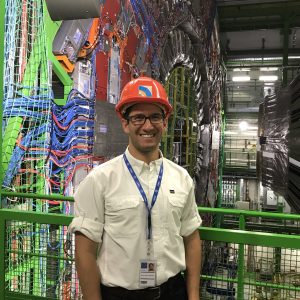 Alexx Perloff University of Colorado Boulder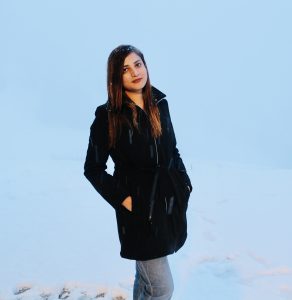 Aleena Rafique Argonne National Laboratory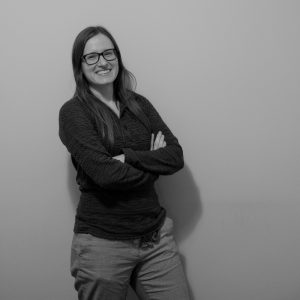 Nadja Strobbe University of Minnesota
Nominations for 2020-2022 UEC term
Note the nomination period has now closed.
The Fermilab Users Executive Committee (UEC) is opening the election to choose six (6) new members for the 2020-2022 term. We, the UEC represent the voice of the User Community to the Fermilab directorate and to the broader community outside. UEC subcommittees organize both the annual Users Meeting and the annual spring trip to Washington DC to promote science and HEP to Congress. UEC has a big impact on the working environment at Fermilab. UEC works to continuously address the Quality of Life issues for users and takes new initiatives to help improve the Education & Public Outreach efforts at the lab. Serving on the UEC is a great way to support and enhance Fermilab's research and community engagement goals. More information about the UEC can be found on the UEC Web page. 
What to do if you want to get involved
If you are interested in joining the UEC and willing to appear on the election ballot, then please fill out the Nomination Form, obtain 10 supporting electronic signatures from the Fermilab User Community, and send the form to the Fermilab Users Office (via email to usersoffice@fnal.gov) no later than 3 pm CT on Monday, October 5th, 2020. 
If you have any questions about the election, please send them to usersoffice@fnal.gov or uec-feedback@fnal.gov. 
Please feel free to reach out to the current UEC members with any questions about the UEC, a UEC member's role, and expected commitment. We would like to get a fair representation of the user community, so we strongly encourage you to consider running for the election.